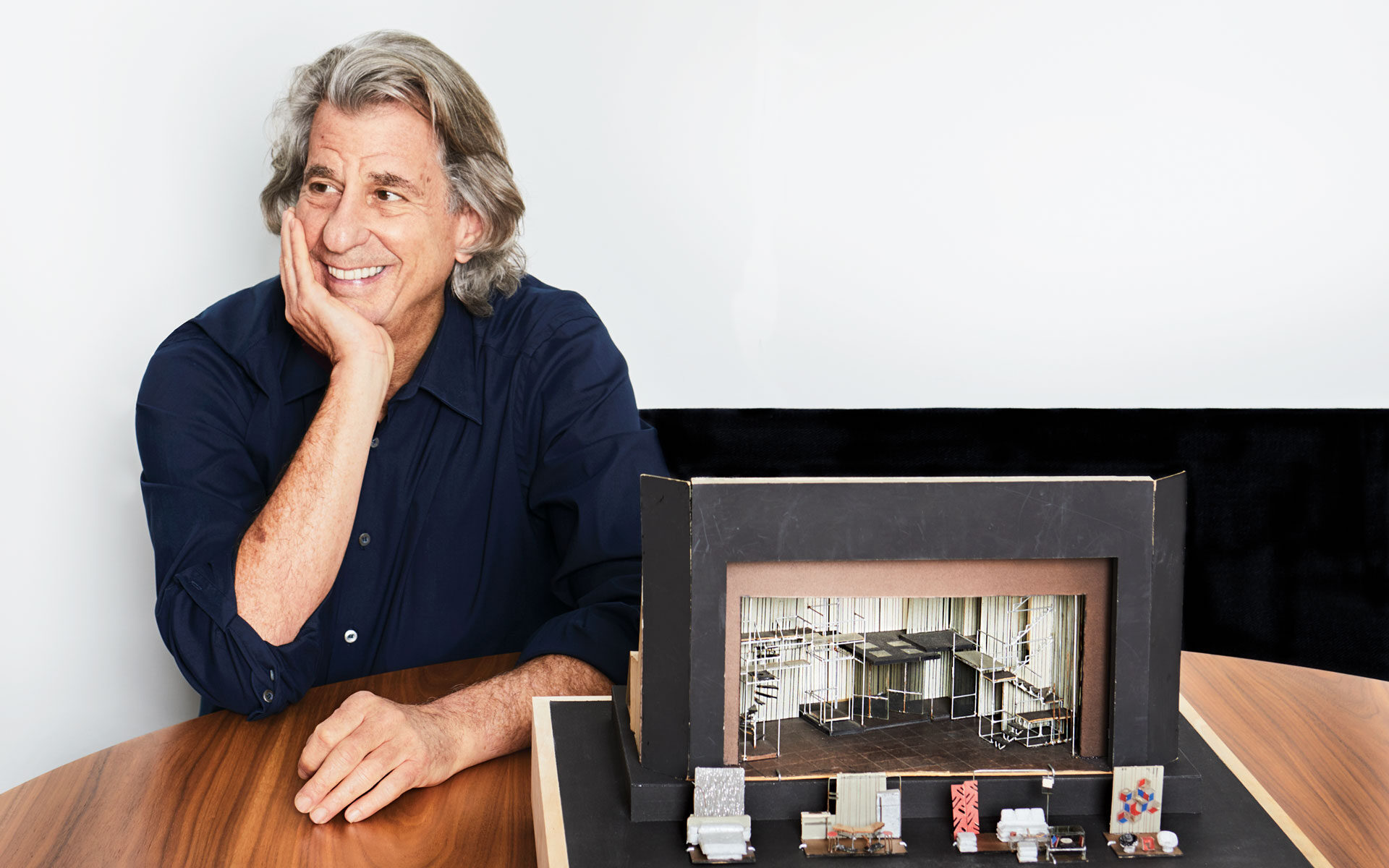 David Rockwell, a name that resounds with innovative design and architectural excellence. In Las Vegas, a city that never shies away from the spotlight, Rockwell's designs have managed to shine brightly, capturing the essence of showbiz and drama in bricks and mortar.
A Maestro of Many Hats
Beyond his architectural prowess, David Rockwell is known for his expertise in set design for Broadway shows, a skill that seeps into his larger-than-life constructions in Vegas. His ability to merge theatricality with functionality sets him apart in a city teeming with architectural wonders.
Las Vegas' Showstoppers
The Cosmopolitan: While Friedmutter Group led the architecture, Rockwell Group was the genius behind its interior designs. The result? Spaces that blend whimsy with luxury, creating an atmosphere that's quintessentially Vegas.
Nobu Hotel at Caesars Palace: An epitome of elegance and simplicity, this project by Rockwell seamlessly integrates traditional Japanese designs with the razzmatazz of Las Vegas, making it a standout structure on the Strip.
Neon Boneyard Park: This one-of-a-kind project is a tribute to the city's vibrant history. Rockwell's design brings together the old and the new, creating a space where the city's iconic neon signs find a resting place.
Beyond the Strip
David Rockwell's legacy isn't just confined to Vegas. From Broadway stages to restaurants across the world, his designs are celebrated for their creativity and innovation.
Rockwell in Vegas: An Ongoing Saga
In a city that constantly reinvents itself, David Rockwell's designs stand as timeless tributes to its spirit. His creations, much like the city itself, are grand, dramatic, and unforgettable.
But as we've come to realize, the story of Las Vegas' architectural wonders is vast and filled with luminaries. Stay with us, as we explore more tales from this city of lights in our upcoming posts.